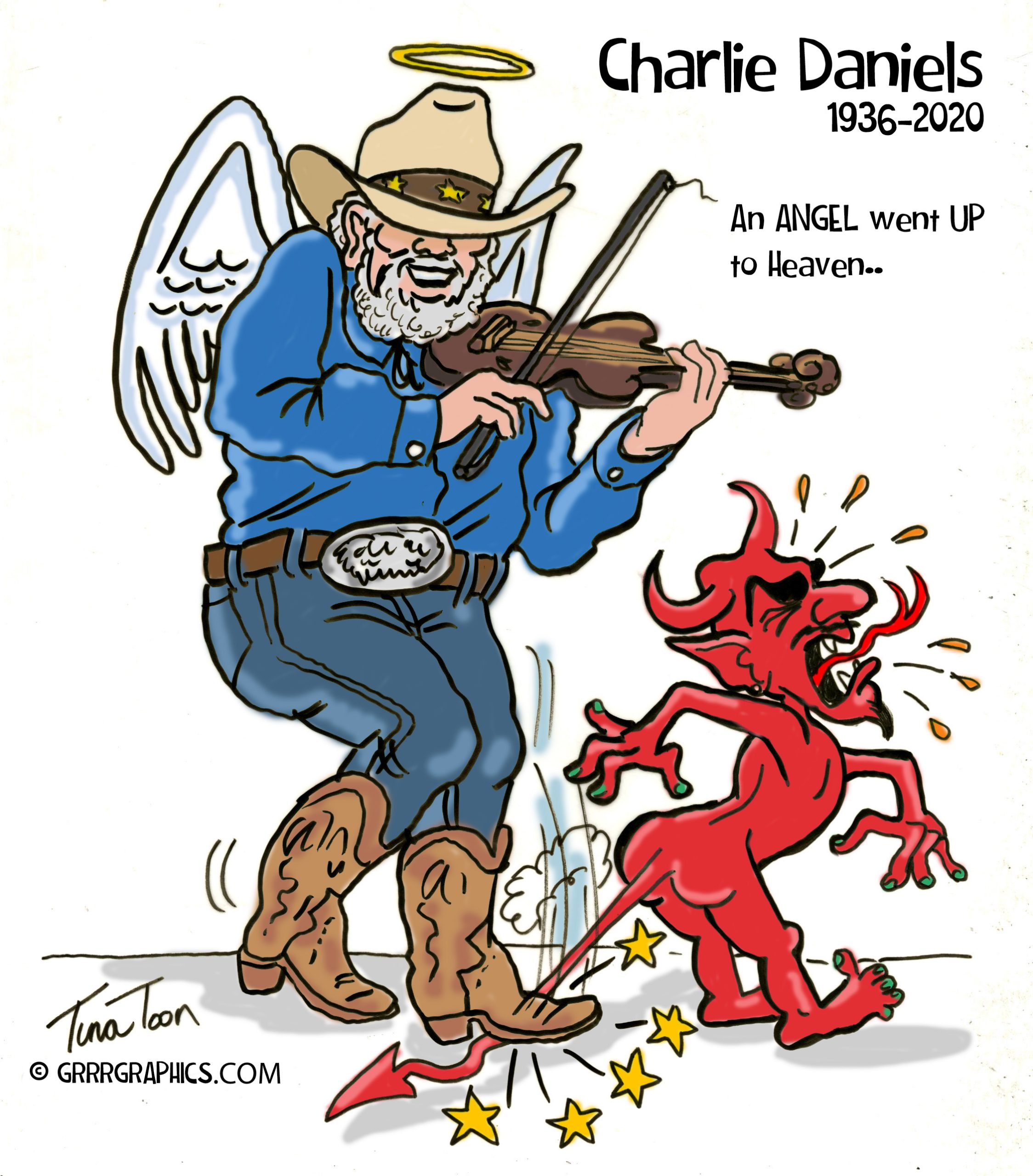 RIP Charlie Daniels
We lost a country music icon and true patriot, Charlie Daniels yesterday. We enjoyed listening to his music and reading his Twitter timeline, Charlie pulled no punches.
"The Devil Went Down To Georgia" is one of his classic songs, everyone knows that song across America and across the world.
Charlie Daniels may have gone up to Heaven to play before Jesus, but his music on Earth will live on forever.
Tina 
Support Conservative Daily News with a small donation via
Paypal or credit card
that will go towards supporting the news and commentary you've come to appreciate.