The lefty radicals in New York love abortion so much that they've decided it's fine to carry it out even right up until the point of birth.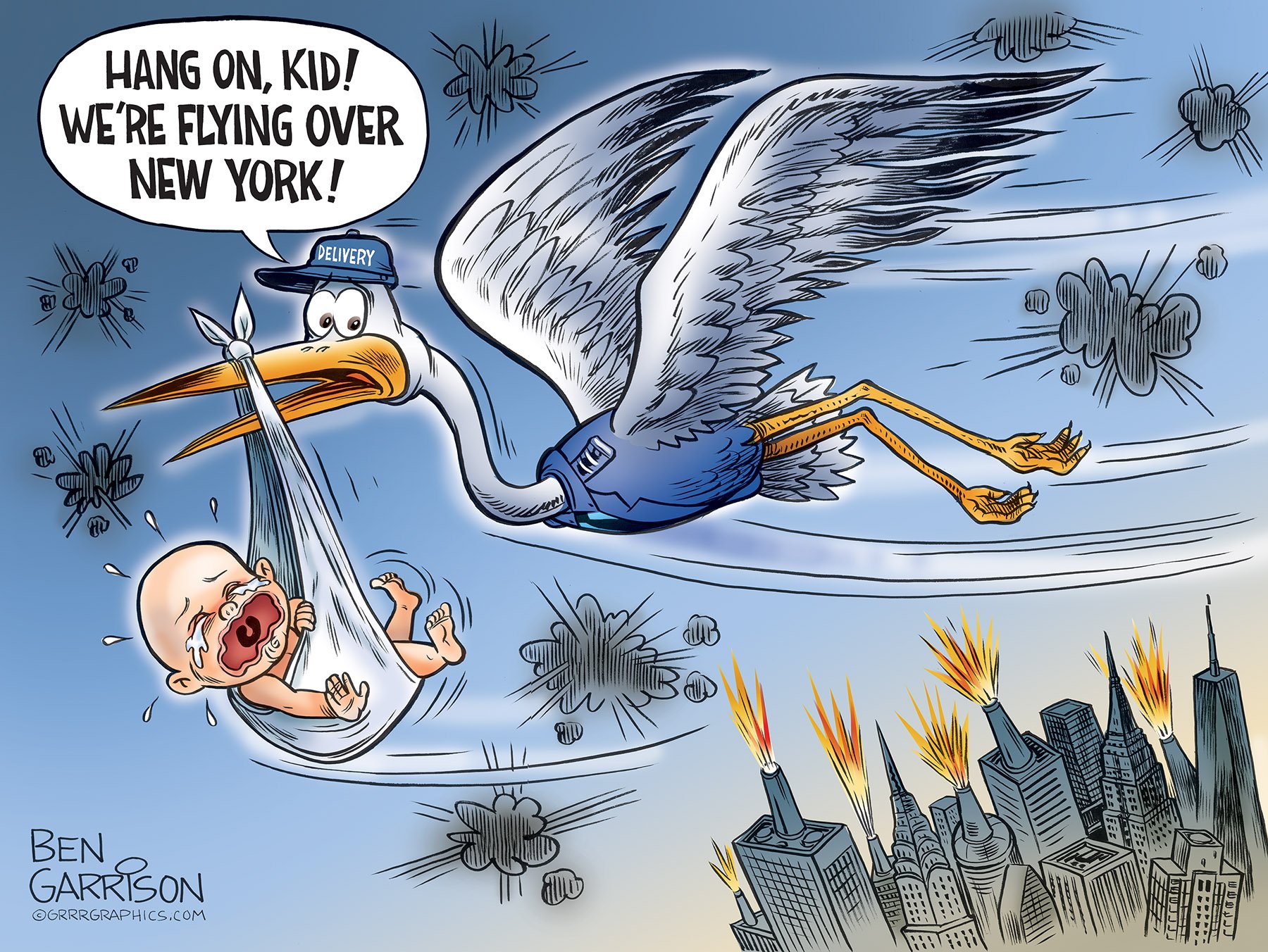 New York Gov. Andrew Cuomo, a Democrat, signed last week the Reproductive Healthcare Act, which allows abortions up to 40 weeks to protect the woman's mental or physical health.
"With the cheers of New York legislators and Governor Andrew Cuomo over the signing of now a law allowing abortion up to the moment of birth still ringing in our ears, Virginia legislators rush to join in, essentially working for legal infanticide," said Kristan Hawkins, president of Students for Life of America.
Their new ghoulish 'law' was welcomed by Governor Andrew Cuomo and others with great fanfare and applause. If the baby somehow survives and is viable, they promise to make it comfortable for killing it. This is horrific. What's next? Kill old people because they are no longer useful to society? I'm sure the left would love to kill conservatives, too—especially the Christian variety. The left cries for gun control to 'protect the lives of children,' but they are willing to kill the most innocent of human beings to protect their love of abortion. Disgusting.
Hillary Clinton already stated that a baby isn't a legal human being until after birth. Apparently, she and her ilk believe a baby, right up until the point of birth, is just a meaningless blob of matter to be hacked out of the womb as seen fit. Of course, the Clintons themselves consider other humans to be blobs of matter for them to use and exploit or kill and discard as they see fit. Think of the Clinton body trail and Seth Rich.
Ruth Bader Ginsburg is much loved by the left because she has aggressively ruled in favor of abortion at every turn. Now that she's dying (or maybe even dead already), she needs to be replaced by a Supreme Court Justice willing to strike down laws allowing infanticide. It's time to stop the evil that is the butchery of innocents.
UPDATE: 
Virginia Republicans on Tuesday killed legislation that would have loosened abortion restrictions after the bill's sponsor admitted it would allow the procedure even after a mother went into labor.
A House subcommittee voted 5-3 to table H.R. 2491, called the Repeal Act, with all Republicans voting to table it and all Democrats voting against.
Original Ben Garrison Art now available to Collectors World wide! Click to Reserve your Original Art Now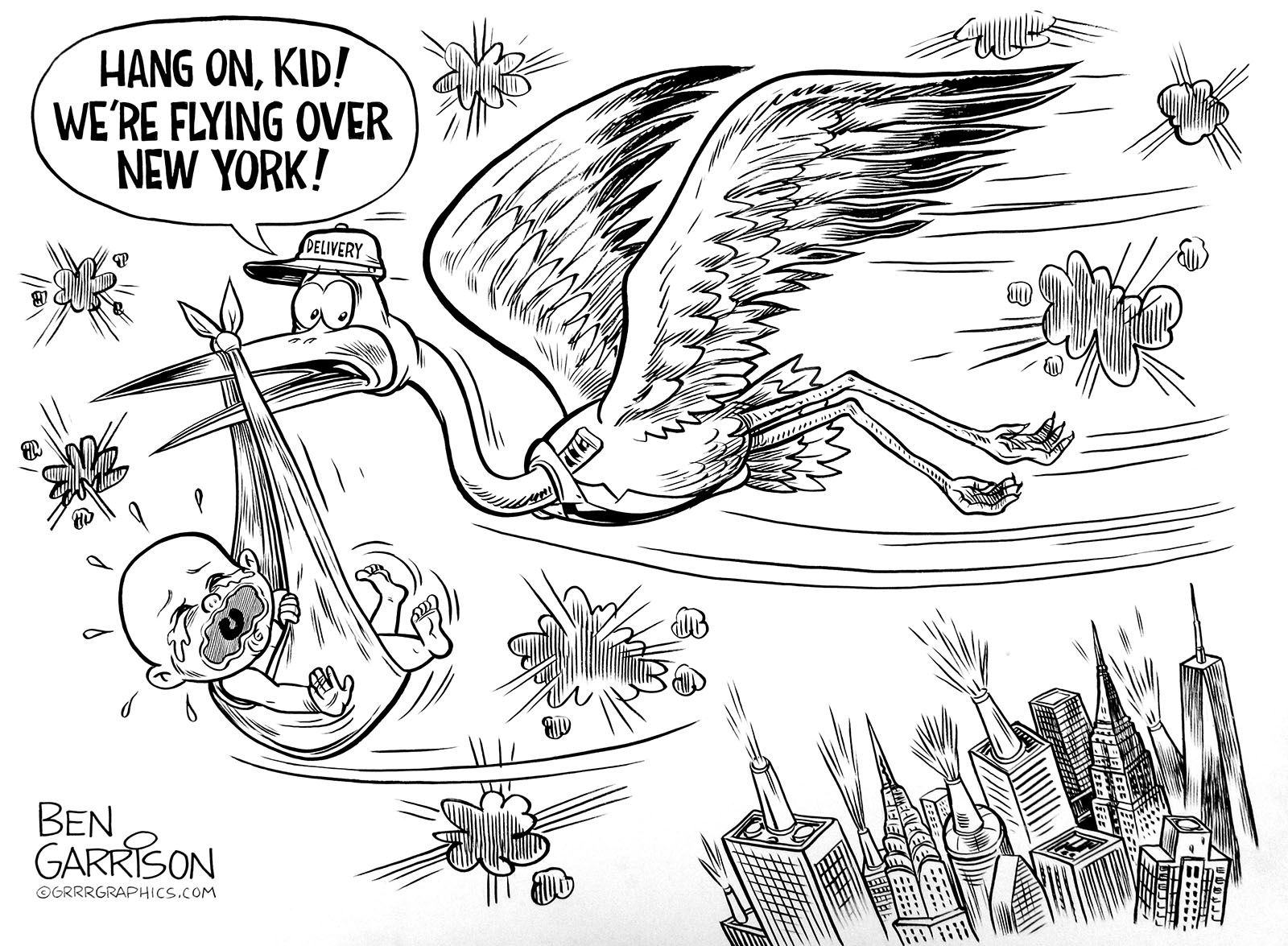 Support Conservative Daily News with a small donation via
Paypal or credit card
that will go towards supporting the news and commentary you've come to appreciate.