Opinion
The beginning of the end for Barack Obama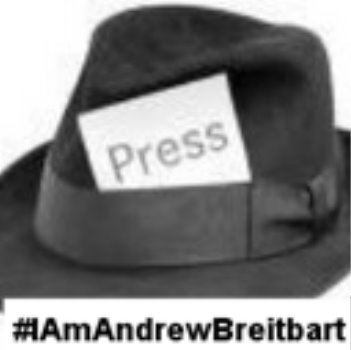 On my rants blog I had mentioned why I first started blogging, and how I got this press hat pic and use it as my display pic on my social media and on my instant messengers. Earlier this week I had written a wonderful blog entry on the year 2012 being the year of #IAmAndrewBreitbart, and seen on Twibbon an #IAmAndrewBreitbart page. If you are on Twitter, you would have seen me wear it on my display pic for the last week.
This week we have seen the vetting of Obama beginning, with the tapes released by the Breitbart group of websites on the Sean Hannity TV show Wednesday, and will be released more tonight. We are doing the job that the mainstream media could not, would not, and did not do in 2008, and this time there will be nowhere to hide. Come November, there will be enough on Obama that had not been there in 2008 that it will cause him to lose the election and then America can return to its' founding principles.
Support Conservative Daily News with a small donation via
Paypal or credit card
that will go towards supporting the news and commentary you've come to appreciate.