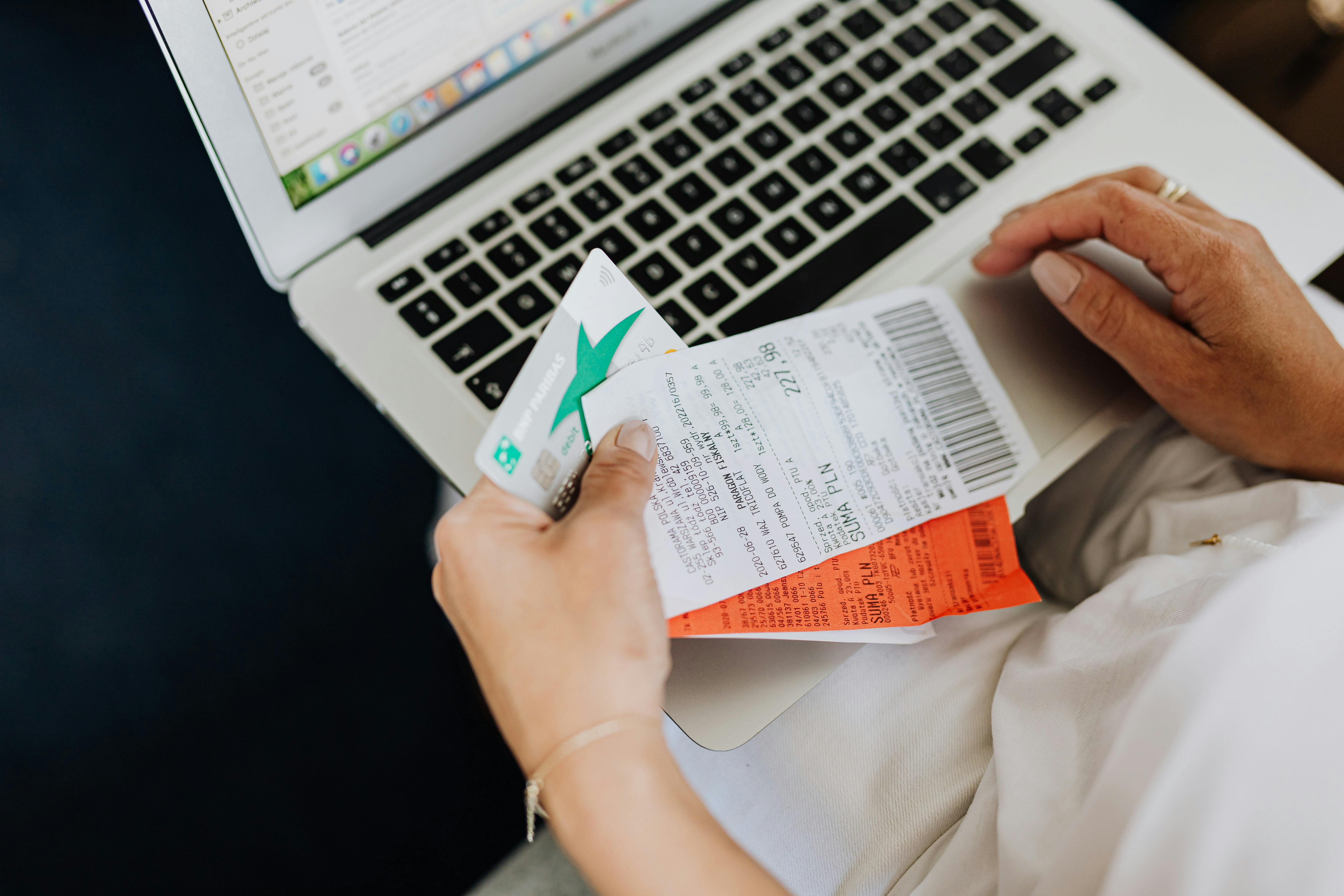 A large percentage of Americans have had to put their financial goals on hold, and for the most part, it is because of their low credit scores. A survey conducted by OnePoll revealed that 7 out of 10 Americans have been held back in life due to their poor credit score. Almost half of these respondents stated that they have a hard time getting approved for loans. Some 48% also said that their low credit score has harmed their chances of acquiring a new job or even security clearance.

Clearly, your credit score is important for improving your quality of life. To keep your credit score from decreasing pay attention to the following factors:

Payment history

Your payment history is one of the biggest factors that can affect your credit score—in particular, your debt. A study by Credit Karma found that 72% of US consumers noticed a drop in their credit score when they failed to pay their bills on time. And this is primarily due to impulse shopping tendencies, which have grown more prevalent following the pandemic. To avoid this scenario, you need to assess your budget before making a purchase. That way, you'll be prepared to pay your bills when they're due. So long as you stay on top of your dues, your credit score will be fine.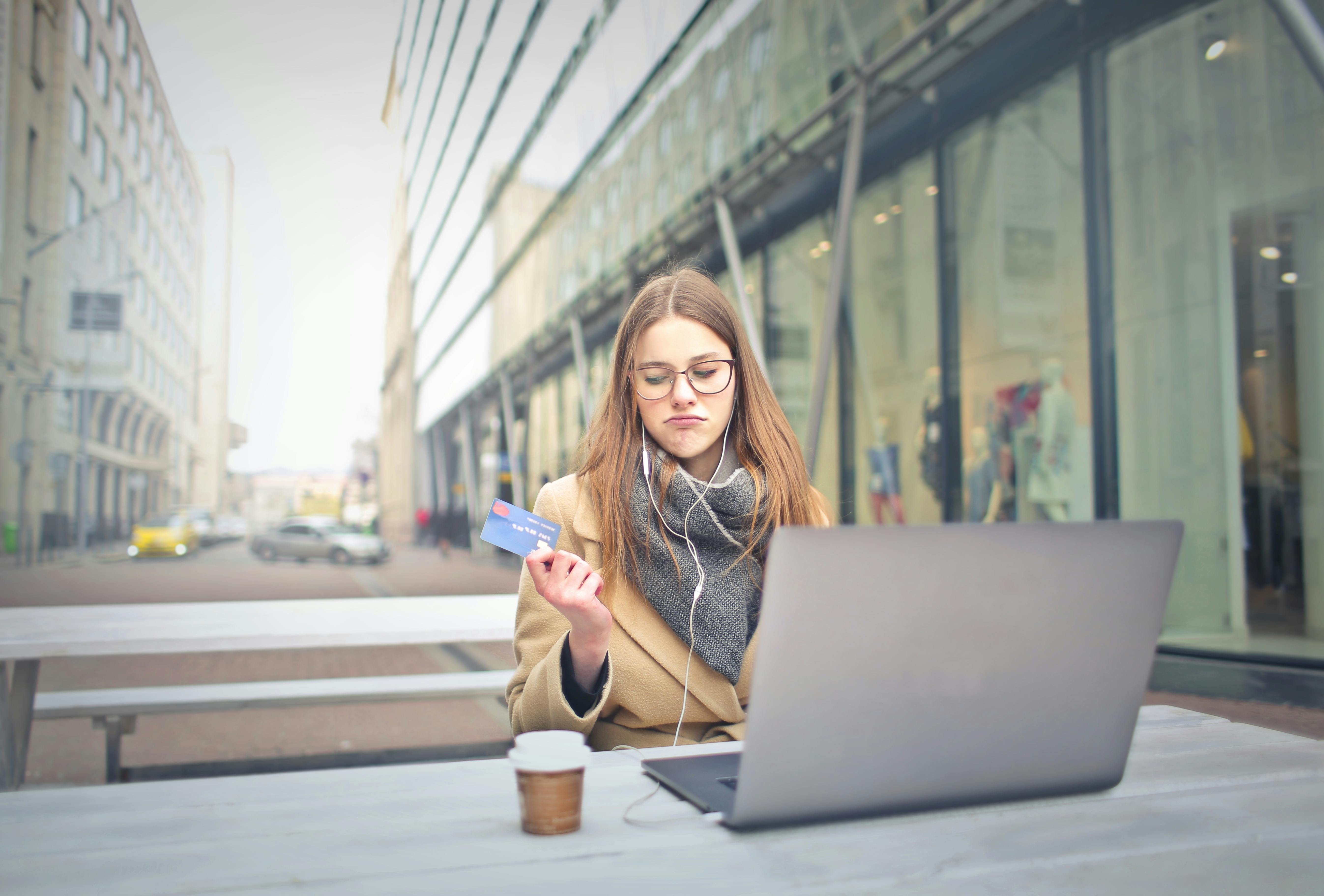 Credit utilization

When it comes to credit utilization, it's important to balance your card use. Over-utilizing your credit card shows that you're overextending your credit line. Meanwhile, underutilizing it makes it more difficult for financial institutions to assess your creditworthiness. This is why our article entitled 'Are You Making These 4 Common Personal Finance Mistakes?' underlines that you need to build your credit by using your card strategically. You can opt to use your credit card for purchases that you pay off monthly so that creditors can see that you're using your line responsibly. Just remember to keep your spending between 10%-30% of your entire credit.

Credit card cancelations

It may seem wise and responsible to cancel an old credit card, especially if you're struggling to meet the bills. However, canceling your credit card also harms your score and can lead to financial repercussions. AskMoney is a reputable financial website and has a section that covers salient information about credit cards. And their article on canceling credit cards emphasizes that eliminating the line with the highest limit reduces your credit availability, causing your score to drop. Similarly, canceling the credit card you've owned the longest can also affect your score because it has more records of your reliability as a borrower. So, think before you cancel. If there's a way to optimize your credit card use, it's better to go that route.

Number of credit lines

The Consumer Federation has discovered that a significant amount of Americans do not know critical information about their credit scores. Case in point: as many as 38% were not aware that opening several credit cards at once could affect their credit score. Applying for a credit card isn't irresponsible, but a hard inquiry into your credit file has to be conducted every time you apply for one. Though these hard inquiries are important for your assessment as a borrower, they cause your credit score to drop. Consequently, applying for multiple credit lines will make your credit score plummet.

A good credit score can open you up to many opportunities, which is why you have to be careful in maintaining it. Keep these factors in mind when using your credit card, and you should be able to raise your creditworthiness in no time.

If you want to learn more, browse through our articles on Conservative Daily News. Our resources on politics, the economy, health, and even science can keep you educated and informed.
Support Conservative Daily News with a small donation via
Paypal or credit card
that will go towards supporting the news and commentary you've come to appreciate.