US News
Colonial Pipeline Explosion May Cause Gas Shortages … again!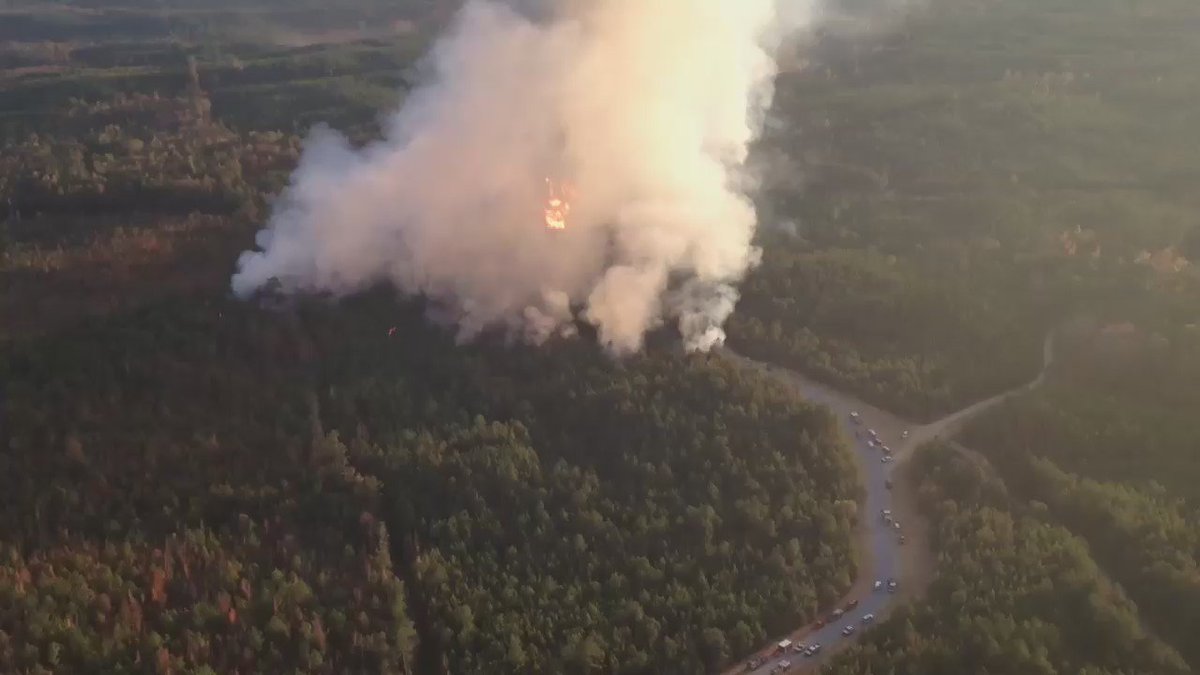 *This is a breaking news story and will be updated as information is available*
The Colonial pipeline exploded in Shelby County, Alabama, Monday afternoon just one mile away from the previous pipeline incident that caused gas shortages and price spikes across the southeastern United States.
The fire is under control, but damage assessment has yet to be completed.
Seven people were injured when the Colonial pipeline exploded Monday evening and are being treated at UAB hospital. This is the same pipeline that experienced a massive spill in September.
Prices and availability are likely to be impacted while the damage is repaired:
U.S. gasoline futures RBc1 jumped as much as 13 percent to $1.6351 per gallon their highest since early June at the open of the futures trading session. The prompt futures spread RBc1-RBc2 widened to the highest since Aug. 3.

Colonial is a key artery that connects Gulf Coast refineries with markets across the southern and eastern United States, delivering gasoline, diesel, jet fuel and other refined products.
Support Conservative Daily News with a small donation via
Paypal or credit card
that will go towards supporting the news and commentary you've come to appreciate.