In The News
Tropical Depression 9 expected to strengthen, hit Florida late Thursday
*Check out our Tropical Storm Hermine update page for the latest on this storm*
Tropical Depression 9, formerly invest 99-l, will likely soon be a named storm and strike the big bend area of Florida's Gulf coast Thursday late Thursday afternoon or early evening.
Forecasts predict that the depression will hit the Florida coast with top sustained winds of between 55 and 70mph and a storm surge of 2-4′.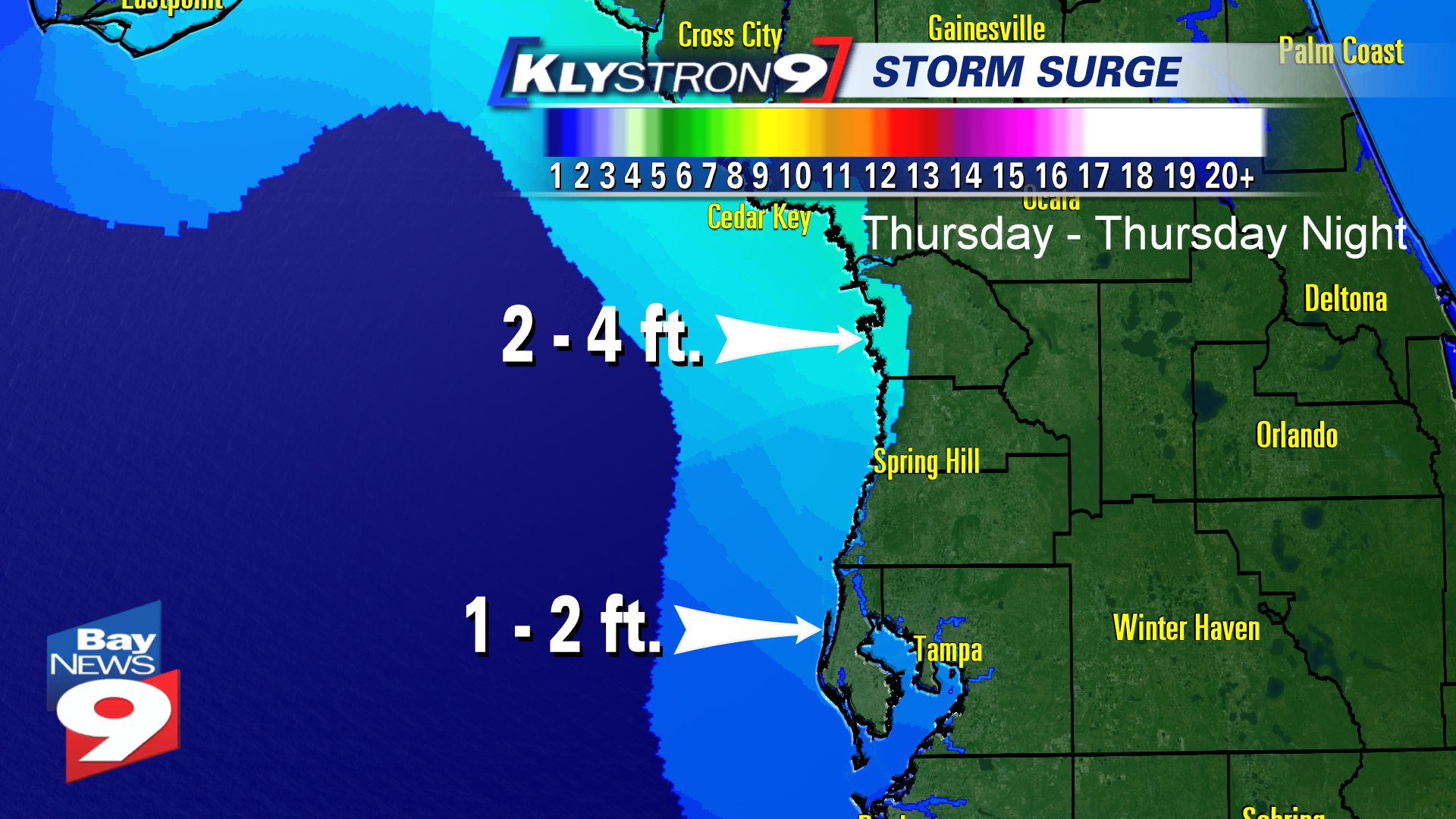 It is expected that the storm will carry that intensity up the east coast through the labor day weekend and dampen holiday plans for beach-goers as far north as North Carolina.
Some models are predicting that the storm could slow and turn more northward after clearing the Carolinas which would put the storm over northeast atlantic beaches for Sunday and Monday.
Support Conservative Daily News with a small donation via
Paypal or credit card
that will go towards supporting the news and commentary you've come to appreciate.