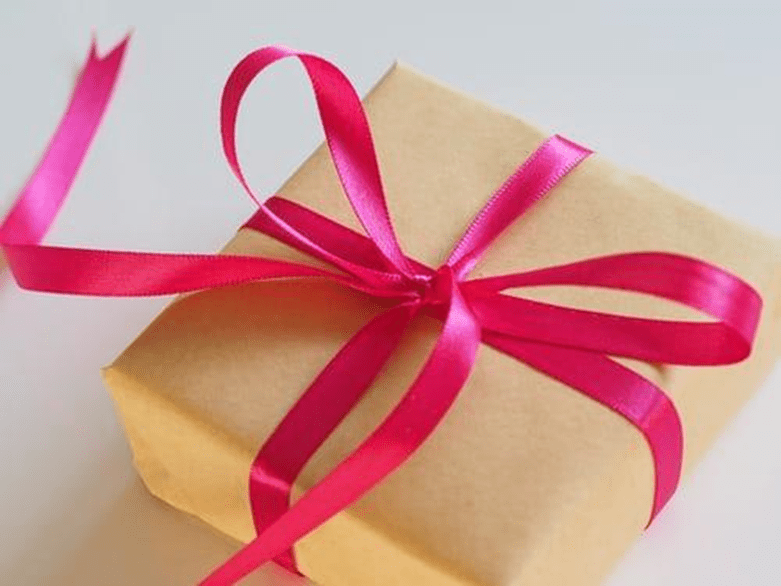 "Finding cheap entertainment" is a family project. A family project that is hard to predict and even harder to establish because everything is expensive nowadays! Celebrating a special event ends up burning a hole in your pocket, that honestly is no good, especially when you have a big family who will all be a part of it. So, here are some fun packed activities you can indulge in with your family to celebrate important milestones annually like Father's Day.
Setting a budget
This is the first and most essential task at your hand that you must adhere to! Doing so gives your family a chance to learn the experience of working on a budget and also, teaches everyone the importance of living within their means. When you keep a budget set and ready on go, there may be some extra expenditure, but you will be more mindful of each and every transaction you and your family makes. If you want to keep the festivities on a scheduled budget, you can consider offering treats as incentives to explore the best deals no matter where you go!
Go on a picnic!
The age-old tradition of going out with the family on a picnic has unfortunately fallen out of style with the advent of indoor activities. Pack up a small meal in a picnic basket, if you do not have a basket, then you can also just head out and get small takeout food items from fast food stalls. Ideally, family picnics are packed with many different activities for the young members such as tennis, volleyball, chess, etc. but you do not necessarily have to play a game with your little ones, you can absolutely indulge in other leisure activities. If you want to make the most of your father's day plans, you can also take advantage of the picnic and get the father of the family a small Fathers day gift like a bat and ball catch session with the kids.
Love for eating out
By eating out we certainly do not intend on advocating for all the rich and popular hot spots of the city. What we mean is going out with your family to small but generously hygienic eateries. As father's day is a celebration after all, it must be treated like one too!
Take your entire family out for a meal that will fill their soul but be light on the stomach. Consider going out in the evening to grab a snack time bite. This is a relatively cheaper alternative to a full fledged meal like lunch or dinner, which of course will drum up the total bill price.
Check out small museums
Museums are a great getaway spot for the entire family if there is a fixed budget in your mind. Most museums have an entry fee that could range from something minute to extensive. This is your cue to look for a place that is small, intimate and does not put a strain on your overall budget. Museums are often interactive and the children can learn many new factoids, information and get entertained thoroughly if and when they visit a place like a museum. Filled with an abundance of information, museums are perfect spots to plan a day out and the whole family to enjoy.
Visit a park
Parks are the most realistic choice that comes with no strings attached! Parks are mostly free for all and can be visited with your entire family without a single thought of offending anyone. Children especially get a lot of open space to run around and play to their heart's content. Parks are absolutely fun for the whole family and even dads would enjoy the sight of their children playing and enjoying themselves.
Many parks also have birds that visit them in the search for food and are fed regularly by visitors who come there. So you can also carry a pack full of old stale leftover breads, biscuits, crackers, etc.
So there you go, here are some of the best low in budget ideas to celebrate father's day with the family on a budget!
Support Conservative Daily News with a small donation via
Paypal or credit card
that will go towards supporting the news and commentary you've come to appreciate.