Hillary Rodham Clinton Might be Running for POTUS in 2020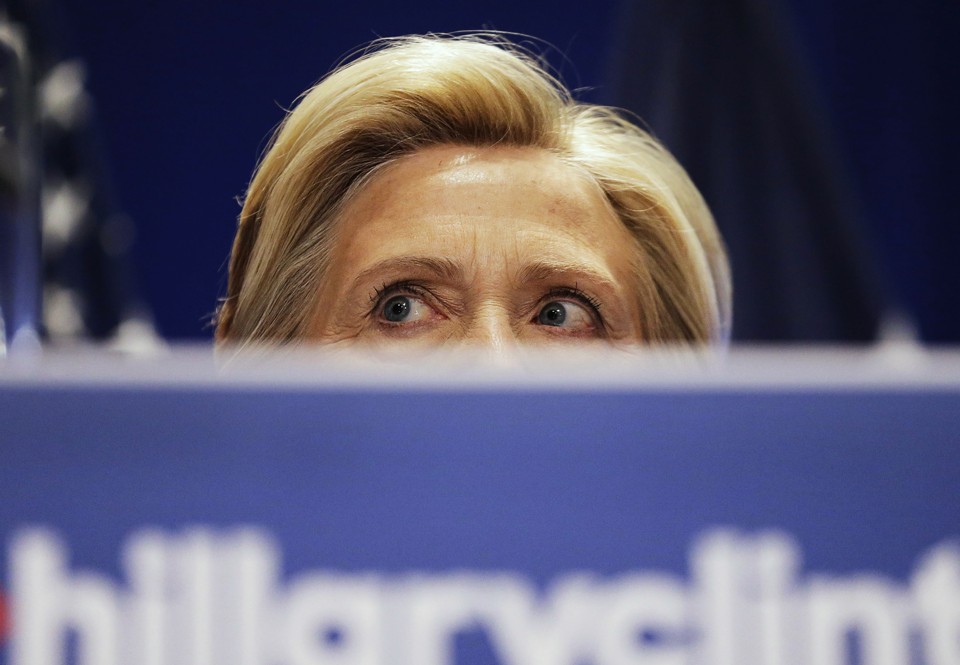 BY ALEX PAUL
Ever since the election that ruined her prospects of destroying our country, Hillary Clinton has gone into hiding.  From public appearances to media reports, next to nothing has been announced about her.
Well, everyone, I have some troubling revelations. Not only is she planning on creating her own left-wing TV show, but evidence indicates that she's going to take one more stab at the Presidency in 2020.
As a close Clinton source explained to Ed Klein Confidential:
"As a TV host, she'd discuss the issues of the day from a progressive point of view, have top guests, interview world leaders and progressive thinkers.

It would have to be a show that she and her people completely controlled.

She's convinced she'd get fabulous ratings in a political climate where there's so much anger in Democratic circles over Donald Trump's election. She's utterly determined not to fade into the background.

She intends to stay in the limelight and keep fighting the good fight."
In fact, as the quote indicates, the TV show will only be made to keep her relevant in the American political scene. From there, she'll attempt to climb up the ladder to become the Democrat nominee in the race for the title of 46th President of the United States.
We'd better hope that these next four years will be a knock out of the park for Trump. Otherwise, 2020 could be a repeat of 2016.
Support Conservative Daily News with a small donation via
Paypal or credit card
that will go towards supporting the news and commentary you've come to appreciate.