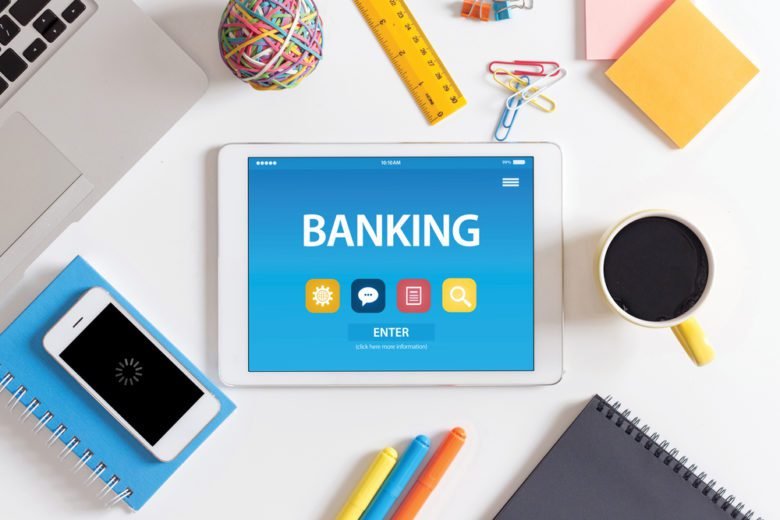 From crypto wallets to investment apps, there is still no better way to secure your money than with a bank account. Whether you're deep into a career path or just learning how to get free money on Cash App, those dollar bills have to go somewhere! Knowing whether you should have a checking or savings account can be somewhat confusing. With the right tips, you'll be able to rest easy knowing your money is safe!
Banking Basics
The major difference between a checking and savings account is how bank customers are allowed to access funds. Because these two accounts treat your money differently, it pays to understand why you may need one over the other.
Checking
The main draw of a checking account is ease-of-access. After depositing funds into the bank, customers can use their Debit card, mobile banking, touchless apps, and even paper checks to pay businesses online or in person. If you know how to get free money on Cash App, those funds can be deposited directly into checking accounts, too. However, banks typically offer little to no interest on funds in checking accounts.
Savings
Conversely, a savings account is meant to store your money safely. Banks rely on savings accounts for their business capital, using them to fund loans, investments, and other financial transactions. As such, you are often required to keep a substantial amount in the account or be charged a monthly fee. As a reward, banks offer customers interest on savings funds, letting your money grow with little effort from you.
Choosing Checking
Knowing how to pick a checking account will help determine if it's the right kind of banking for you. Mainly, you want to make sure you have easy access to your money. Some of the more important aspects to consider include:
Direct Deposit: Many jobs will automatically deposit your paycheck into a checking account, making weekly trips to the bank to cash it a thing of the past.
No Interest: Most banks don't offer interest on their checking accounts, so you'll have to learn how to get free money on Cash App for complimentary coinage.
Automatic Bill Pay: A lot of banks have online or mobile apps that let you set up bill payments on a schedule so you won't need to worry about paying bills on time.
Debit Card: Checking accounts usually provide debit cards that can be used anywhere that accepts a standard credit card payment, eliminating the need to carry cash.
ATM Access: On the flip side, while plastic is nice cash is still king, and the ability to use most ATM services is invaluable when traveling.
Don't forget that a checking account's primary purpose is to keep you in close contact with your money. If you're interested in squirreling it away for later, savings accounts may be a better option.
Selecting Savings
When you don't need to use your funds to pay bills or go grocery shopping, securing your money in a savings account is a great way to let it work for you. Saving for a big trip will build interest, giving you free money as a bonus for sensible financial planning. Finding a bank that offers high annual percentage yields (or APYs) will ensure you're getting more bang for your buck.
It's beneficial to use a savings account interest calculator to give you feedback on how much you can gain from a particular bank. There are some things to watch out for when selecting these accounts. Many banks have a lower limit on account balances, charging their customers up to $10 if they fall below a certain amount. Frequent deposits will help, so learning how to get free money on Cash App can maintain the balance.
Benefits of Both
A lot of financial institutions bundle savings and checking accounts together, giving you the best of both worlds. Linking both accounts may allow you to instantly transfer funds from one to the other, though these quick transfers usually have a monthly limit. Especially useful in emergencies, it makes sure that your money is always accessible when you need it most.
Additionally, some banks will waive certain fees if you have both accounts in their institutions. Overdraft protection may also provide some relief if your financial situation gets out of hand and the checking account runs dry. Institutions may even offer incentives such as higher interest rates or free ATM usage when you do all of your banking with them.
Which to Pick
When it comes down to choosing between the two accounts, think about what you want it for. If you recently learned how to get free money on Cash App and just need a safe place to store it and watch it grow, a savings account is your best bet. If you need an easy way to make purchases and pay bills, checking accounts are definitely the way to go. It also makes sense to get both accounts in the same bank to get the kind of financial freedom you deserve!
Support Conservative Daily News with a small donation via
Paypal or credit card
that will go towards supporting the news and commentary you've come to appreciate.