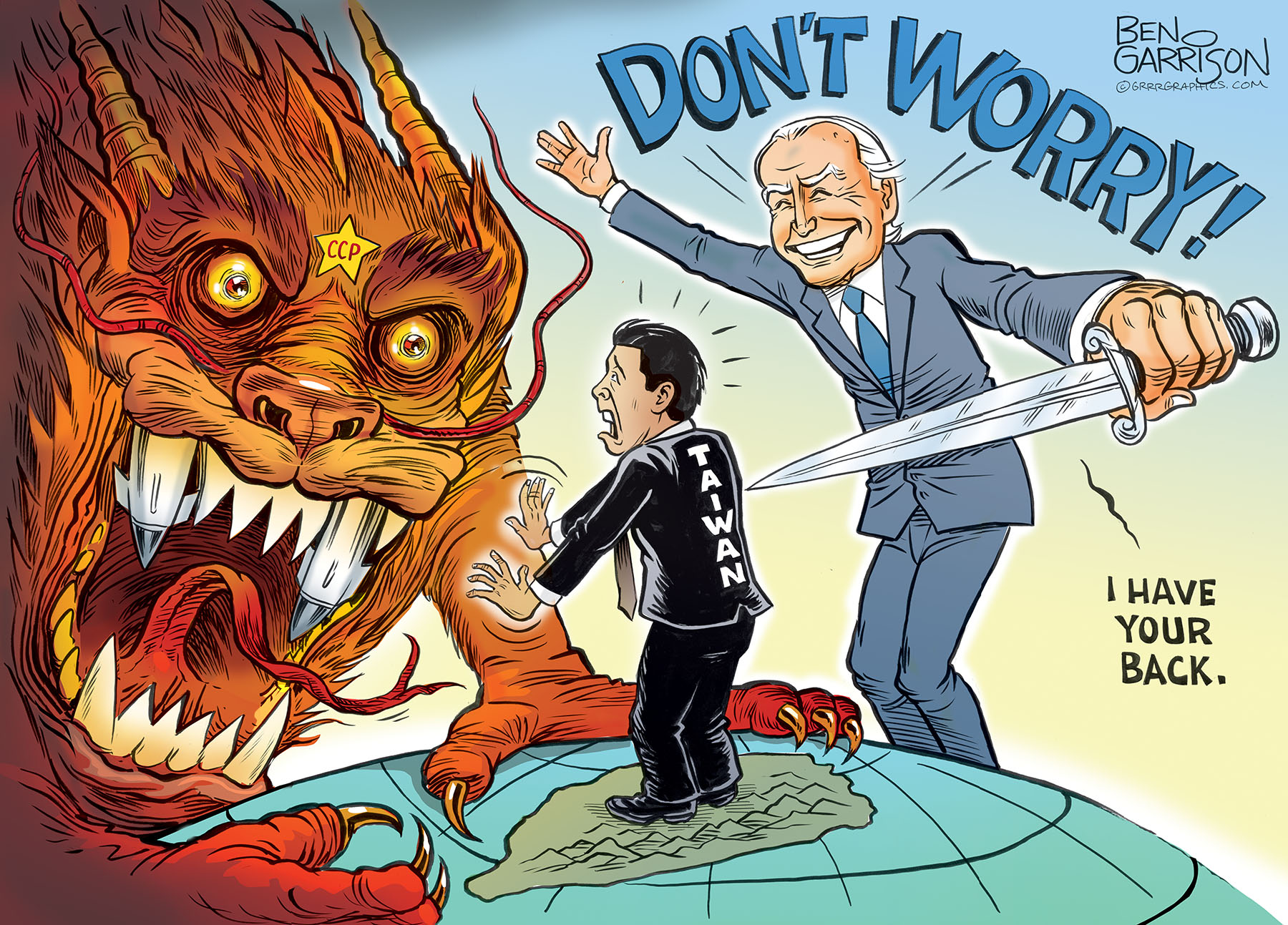 With "friends" like these…
If Sleepy Joe Biden is cognitively challenged, has dementia, or is otherwise too old for the job, he needs to be removed. If Joe is making the major gaffes intentionally, then he's a traitor and needs to be removed.
Support Conservative Daily News with a small donation via
Paypal or credit card
that will go towards supporting the news and commentary you've come to appreciate.