Opinion
Trending Commentary
Despite Wallace's Efforts to Change the Subject, Hunter Biden's Transactions are Highly Relevant to Joe Biden's Presidential Run
While Wallace and Biden wanted to push the discussion about Hunter Biden "under the rug," the topic is highly relevant to Biden's push to become president and should have been permitted and thoroughly explored.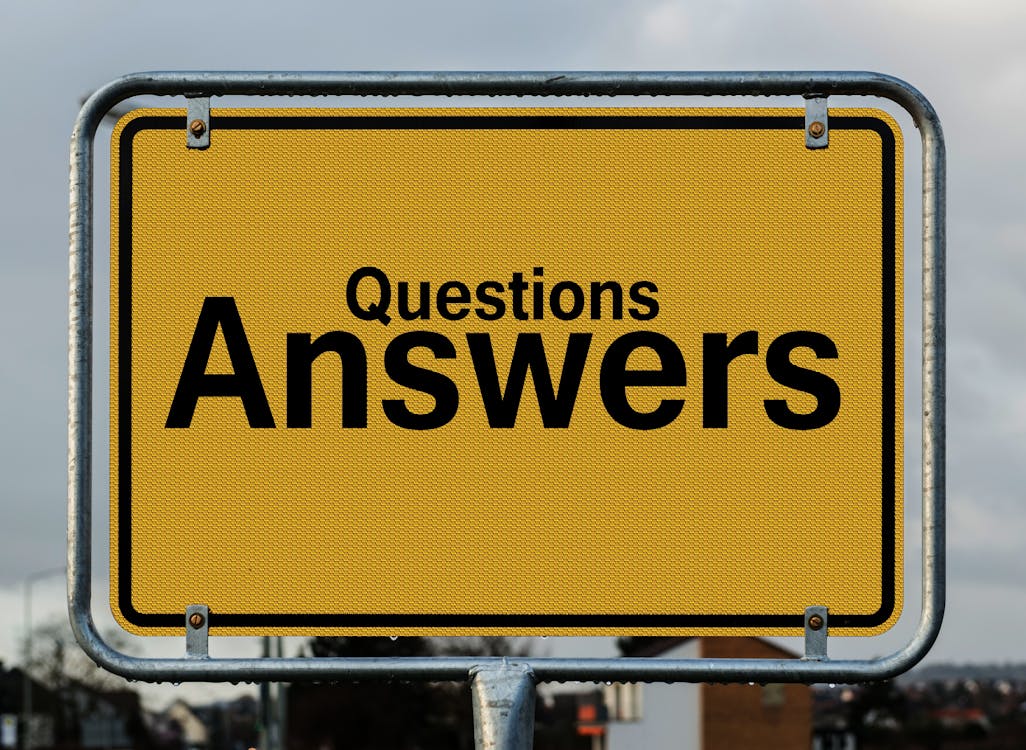 During the first debate between President Trump and former Vice President Joe Biden, it was only a matter of time until the president brought up Hunter Biden. Sadly, Chris Wallace, the "moderator" (and I use the term "moderator" loosely here), did not allow the president to pursue this line of questioning in sufficient detail, opining that the American public would prefer to hear about more substantive topics. Biden, obviously, agreed with Wallace's assessment. While Wallace and Biden wanted to push the discussion about Hunter Biden "under the rug," the topic is highly relevant to Biden's push to become president and should have been permitted and thoroughly explored.
The allegations relating to Hunter Biden stem from various "business dealings" and payments that he received. As reported by Townhall, Hunter was paid $1 million a year by Burisma despite having no energy or Ukrainian expertise. According to the report in Townhall:
The Obama administration forked over $53 million in American taxpayer money to assist the Ukrainian energy industry. The public should know how much Burisma and its related ventures may have gotten.

Biden should also have to answer for the $20 million in taxpayer-funded loans that went to his Delaware pal John Hynansky to launch a luxury car dealership in Ukraine selling Porsches, Land Rovers and other high-ticket vehicles. None were made in the U.S. Hynansky had made large donations to Biden's campaigns. Later he would loan $500,000 to Biden's brother James, who was behind on mortgage payments and owed more than $590,000 in back taxes.
Moreover, as reported by Fox News, according to a recent interim report released by Republicans on the Senate Homeland Security and Finance Committees, "an investment firm co-founded by Hunter Biden, Rosemont Seneca Thornton, "received $3.5 million in a wire transfer" from Elena Baturina, the wife of the former mayor of the Russian capital."
Fox News further reported that, according to the report, "Obama administration officials "knew" that Hunter Biden's position on the board of Burisma was "problematic: and that it interfered "in the efficient execution of policy with respect to Ukraine." Moreover:
"State Department official George Kent, who testified during Trump's impeachment hearings last year, and Amos Hochstein, the former U.S. special envoy and coordinator for International Energy Affairs, raised concerns with Biden and his staff in the vice president's office."
Despite these concerning findings, Wallace failed to ask Biden about his son's business dealings and the extent of Biden's knowledge relating to Hunter's conduct. Rather, when Trump tried to raise the topic, Wallace stated, "I think the American people would rather hear about more substantive subjects."
More substantive topics? Joe Biden is running for president of the United States and the various reports indicate that he was possibly involved in improper conduct. The potential impropriety does not involve a speeding ticket, but raises concerns that Biden used his position as vice president to benefit himself and his family financially. Yet, according to Wallace, this is not a substantive topic that warrants further discussion?
During the debate, Biden denied any wrongdoing and tried to deflect attention away from this troubling issue. While Biden and Wallace obviously didn't want to discuss this issue for obvious reasons, it is highly relevant. The American public deserves to know whether the former vice president was involved in any improper conduct and, if so, what it involved. For example, did it involve fraud? Collusion? Using his position of power for personal pecuniary gain? The answers to these questions are vital. First, if any improper (or criminal) conduct was committed, this pertains directly to the issue of whether Biden may/should serve as president. They also go to the heart of Biden's character and whether Americans should trust him to serve as president. Ironically, it is difficult to ascertain why many on the left found Trump's alleged Emoluments Clause violations relevant enough to file suit (despite the absence of any evidence of wrongdoing), yet seemingly give Biden a free pass? Assuming that the Emoluments Clause also applies to the former vice president, the recent findings relating to Biden and his son are clearly relevant and certainly should have been pressed at the debate.
Not only is the information relevant and reflective of Biden's character (or lack thereof) to serve as president, it also relates to his credibility (truthfulness). According to a 2019 report in The Hill, Biden was quoted as saying:
"There will be an absolute wall between personal and private and the government. There wasn't any hint of scandal at all when we were there, and I will impose the same kind of strict, strict rules. That's why I never talk with my son or my brother or anyone else in the distant family about their business interests, period."
In the recent debate, Biden also denied any wrongdoing relating to Hunter's improper business dealings and/or payments/earnings during his vice presidency. However, a recent report in The Washington Times paints a completely different picture based on Treasury Department reports received by Homeland Security and Governmental Affairs Committee Chairman Ron Johnson, Wisconsin Republican, and Senate Finance Committee Chairman Charles E. Grassley, Iowa Republican. A review of some of the concerning transactions can be found here and here.
In light of the information that has been disclosed to date, there is no doubt that Hunter Biden's questionable business dealings and "earnings," and the extent of Joe Biden's knowledge and/or participation in these transactions/events, are highly relevant. Chris Wallace should not only have asked Biden about this, but pressed him about the findings in the recent reports. After all, he didn't hesitate to ask Trump about the recent New York Times report involving his tax payments. Wallace's failure to do so was inexcusable. The information is clearly relevant, and Biden should be forced to thoroughly explain the inconsistencies between his generic explanations and/or denials and the information and findings that were recently released.
Mr. Hakim is a writer and an attorney.  His articles have been published in The Washington Examiner, The Daily Caller, The Federalist, American Thinker and other online publications.   
Support Conservative Daily News with a small donation via
Paypal or credit card
that will go towards supporting the news and commentary you've come to appreciate.