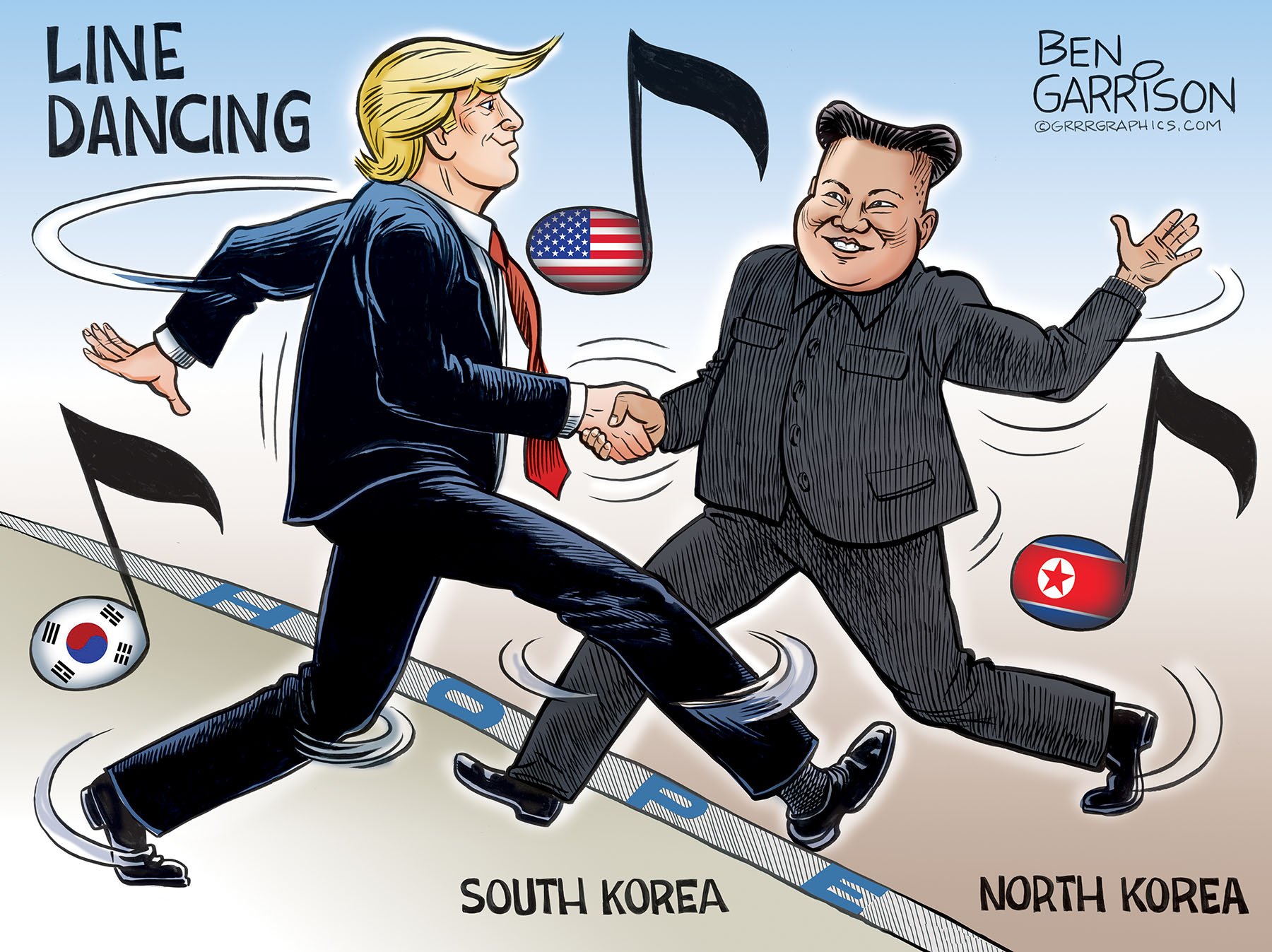 The nearest Obama got to North Korea was viewing it through a pair of binoculars while behind some bulletproof Plexiglas at the demilitarized zone.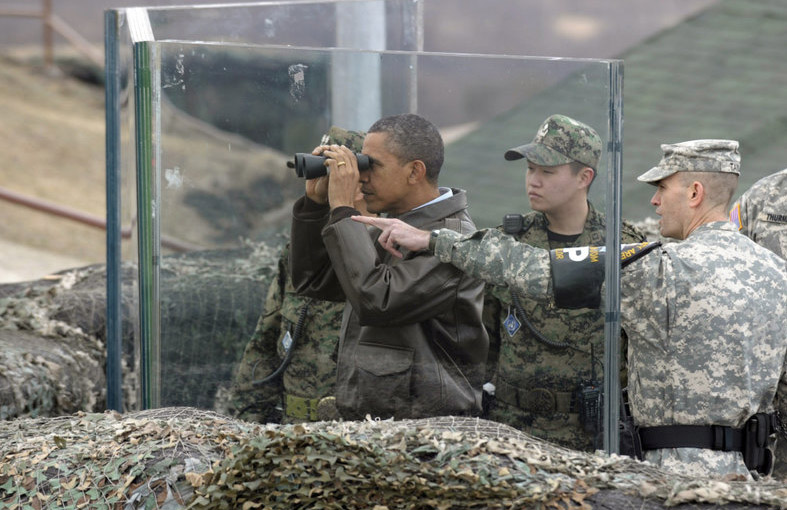 Trump on the other hand, strode alone inside the North Korean border to meet that country's leader. Talk about courage. 
Obama received the Nobel Peace Prize for nothing. He droned more people in US history—and many of those he killed were innocent. He said he was good at killing people. He did nothing to reign in wars and even said he was very close to war with North Korea. He said bad behavior by the hermit state would not be rewarded; yet he generously rewarded Iran with billions of dollars on palettes.
Kim Jong Un is a ruthless dictator who keeps his populace in line by brute force and torture. Trump knows who the North Korean leader is. He also knows he must deal with the tyrant if any progress is to be made.
Yet even Kim Jong Un must realize he can't perpetuate the lie that he runs the best country in the world. He must eventually open it up to the outside world to make real prosperity possible. At the very least he needs to adopt the Chinese approach that allows a bit of capitalism and the freedom that would allow his people to prosper. Longer term, there may even be a Korean unification. President Trump can help pave the way for this to happen.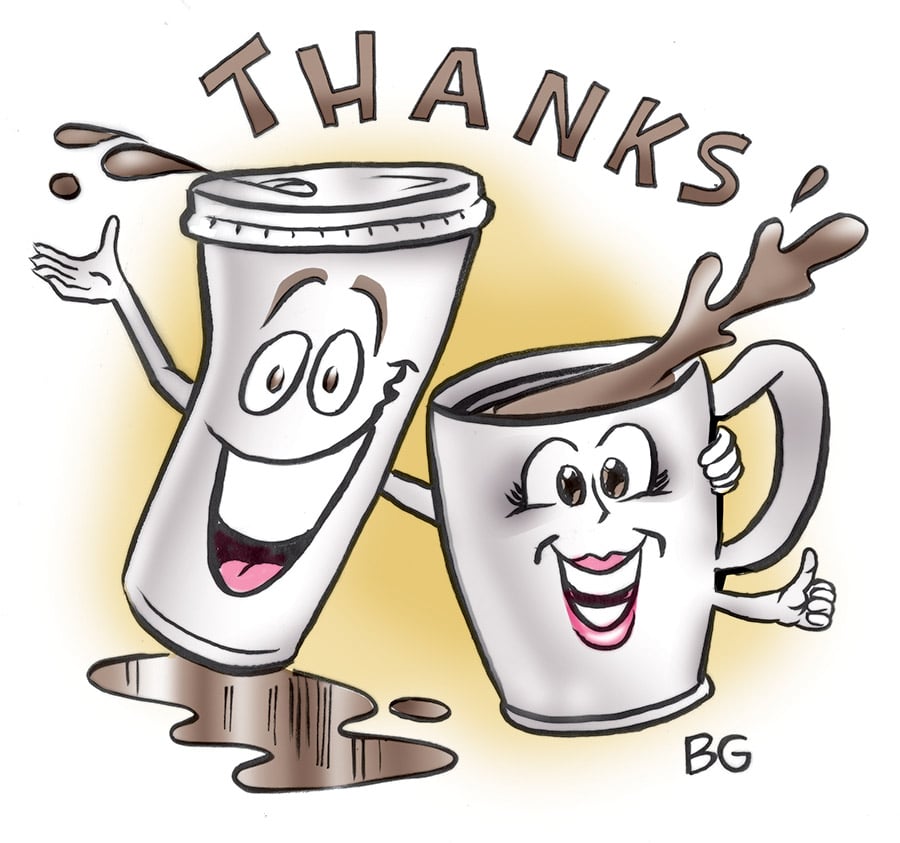 None of this was possible with previous presidents, but Trump is at least bringing some hope to the situation. Take away Obama's Peace Prize and give it to Trump.
—Ben Garrison
Historic Ben Garrison President Trump Original Art now Available to collectors- Reserve yours today!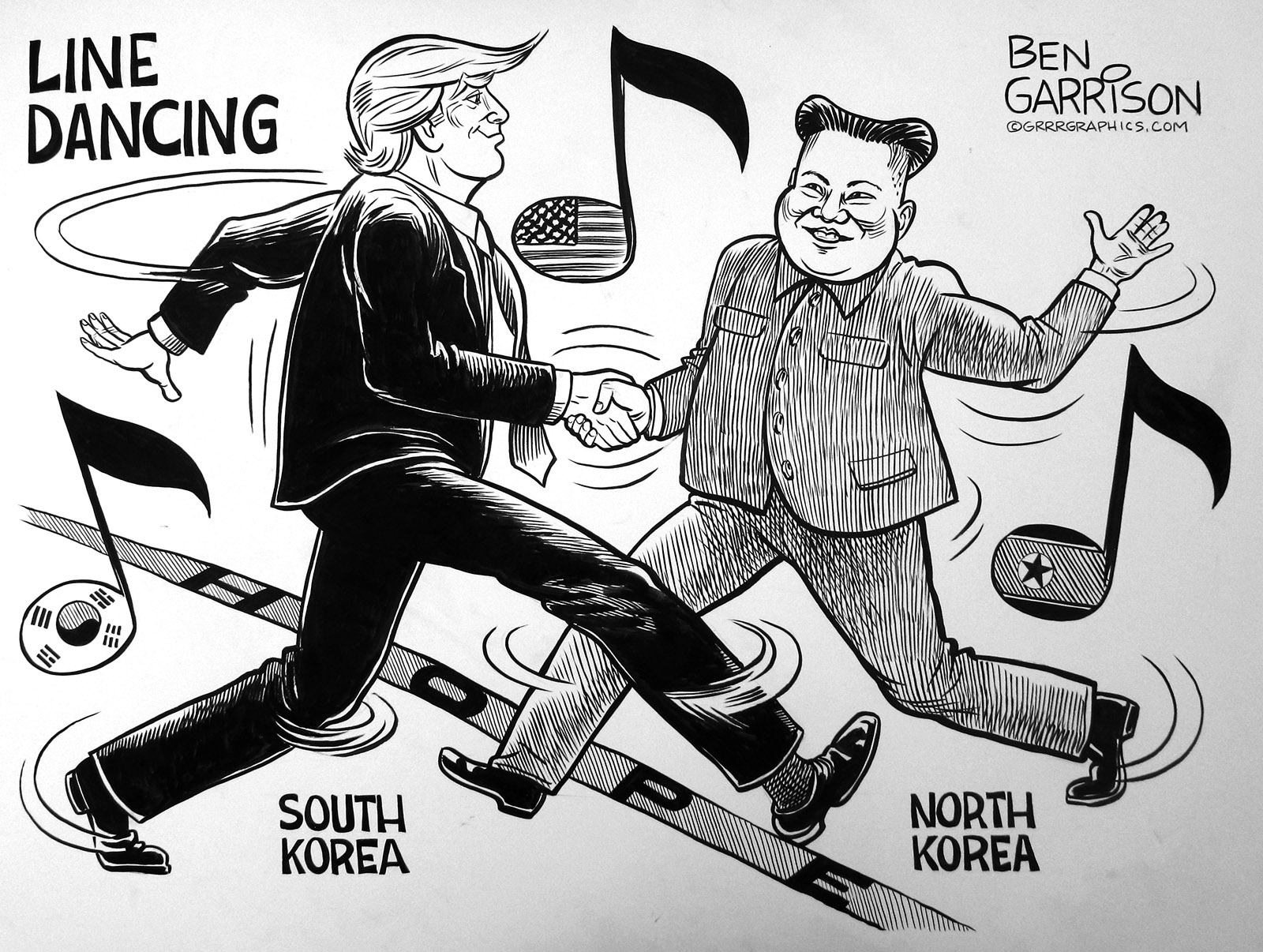 Support Conservative Daily News with a small donation via
Paypal or credit card
that will go towards supporting the news and commentary you've come to appreciate.