He could not remember his own report. It was obvious he didn't even write it.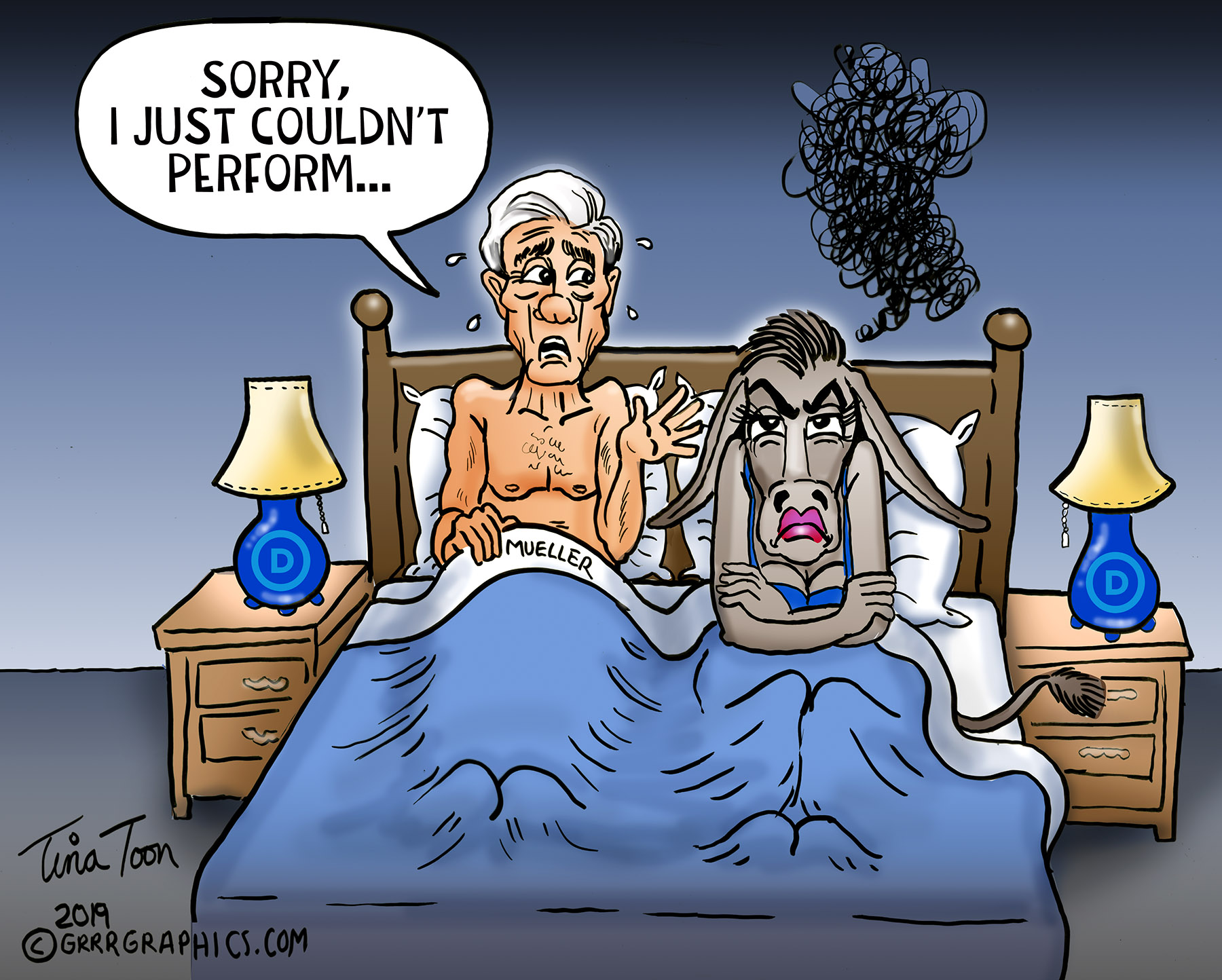 He didn't know what Fusion GPS was! Or maybe he was only feigning incompetence. After all, he had to have known Hillary paid Fusion GPS to drum up negative information on Trump. Russian operatives provided lies to the spy Christopher Steele, which formed the basis of his dossier. It should have been quickly discredited, but instead served as the basis for a case against Trump. Incredibly, Mueller claimed the Steele dossier was not in his purview! Perhaps Mueller was covering for Bill and Hillary, who really did collude with Russia. Everyone knows about their Uranium One deal, in which Mueller himself was involved.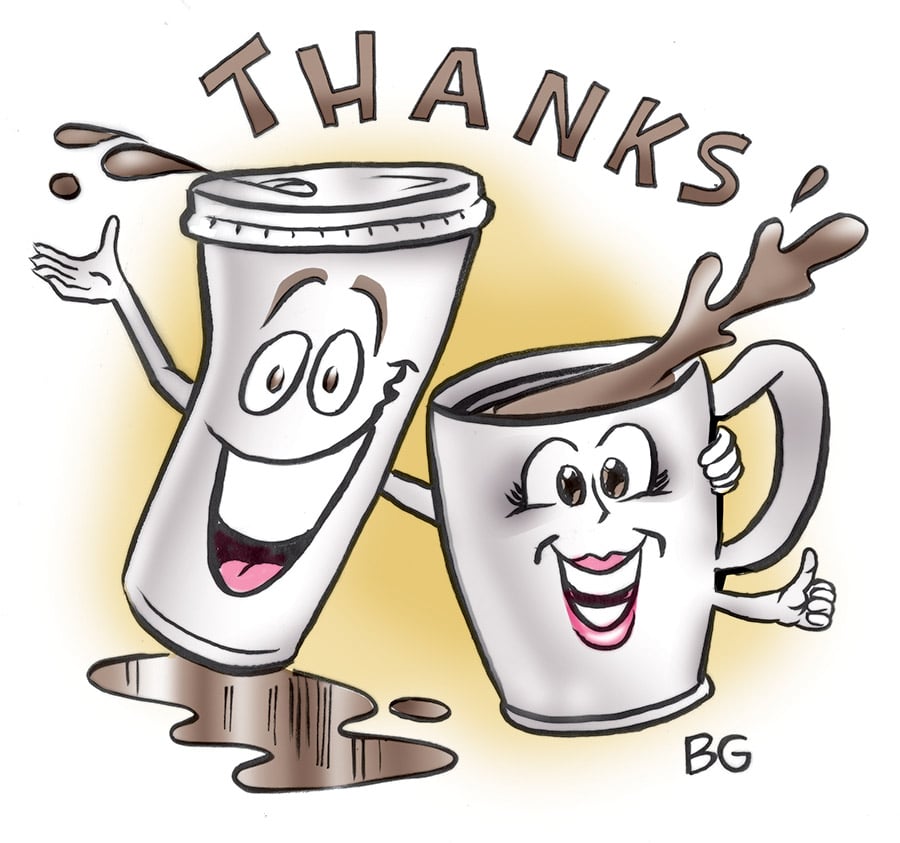 Support Conservative Daily News with a small donation via
Paypal or credit card
that will go towards supporting the news and commentary you've come to appreciate.