For far too long China has taken advantage of the west when it comes to trade.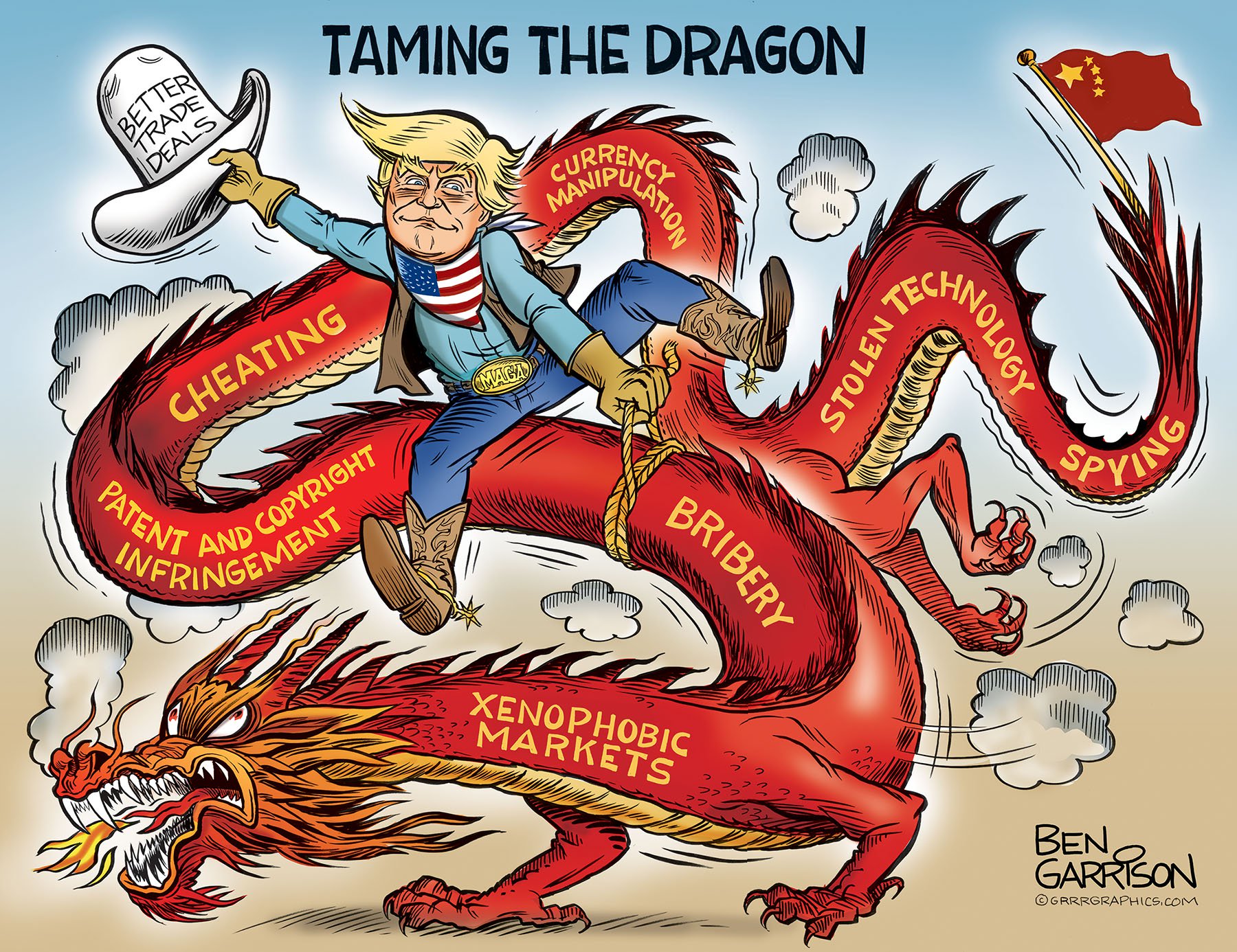 Our recent presidents have consistently caved in to them—especially the Clintons who likely gave the Chinese whatever they wanted in exchange for campaign donations. Yes, it's still yet another Clinton scandal that should have been investigated.
H.W. Bush said by opening up trade with China, our relations with them would become friendlier. He was China's useful idiot. Instead of becoming our friend, bad trade deals only made China a wealthier enemy.
Support Conservative Daily News with a small donation via
Paypal or credit card
that will go towards supporting the news and commentary you've come to appreciate.