Seattle is crumbling under Socialism and lawlessness.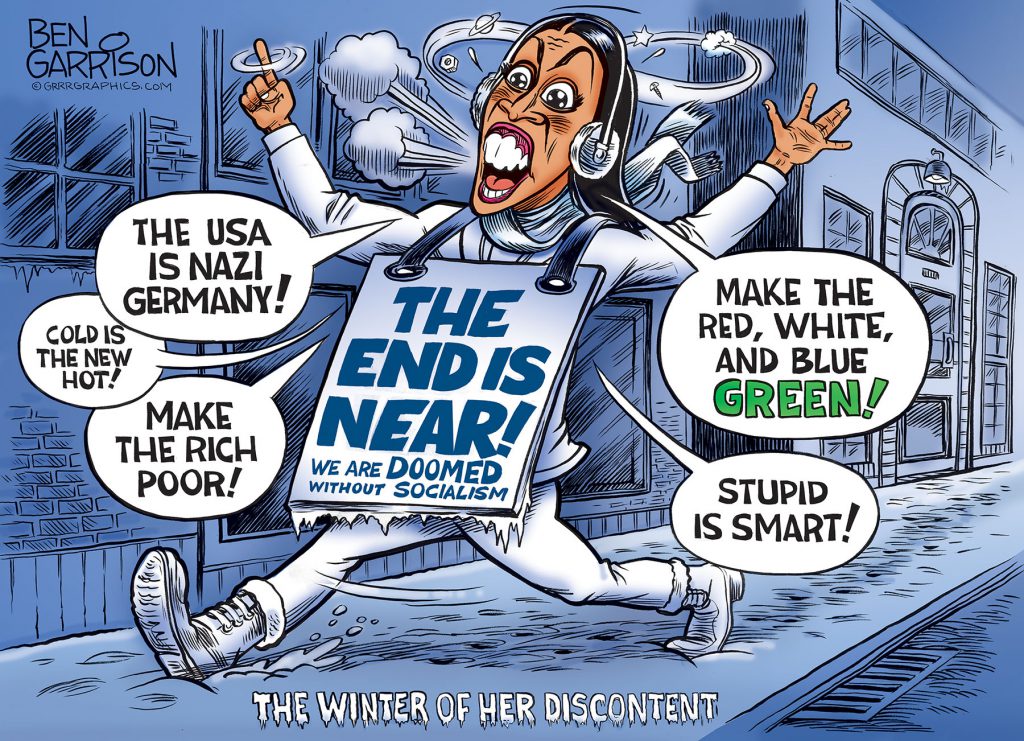 I recently watched a great documentary about how liberals, progressivism, and socialism have been destroying our country one city at a time. You may have seen it:
Seattle Is Dying. It is a KOMO feature about how homelessness, drug abuse, and political neglect in the city of Seattle.
If you haven't seen it, please put it on your watch list.
It is a must watch and is a serious eye-opener to what is really going on in all major cities with Democratic control. As I'm writing this, this documentary has 1,600,000 views since being released on March 19 2019. I feel like every American should watch this video so they can see the damage of progressive Democrats. Our country is at risk to socialism. We cannot let this happen.
Since I grew up in Seattle, this documentary really bothered me. The smell of salty air, seaweed, hot coffee, and cinnamon donuts have been replaced by urine, feces, and terrible hobo musk. Tattered tents, trash, and sewage replace the sights of glittering waters, dewy grass, and beautiful landscapes. The hums and buzzes of the city are drowned out by insane yells and screams of the homeless. Trust me, it's not just one or two of these homeless people doing this, but thousands.
Support Conservative Daily News with a small donation via
Paypal or credit card
that will go towards supporting the news and commentary you've come to appreciate.