Mopping the Floor with Lieu- Tina Toon
Candance Owens destroyed Democrat Ted Lieu in a heated debate over hate speech in a hearing before Congress.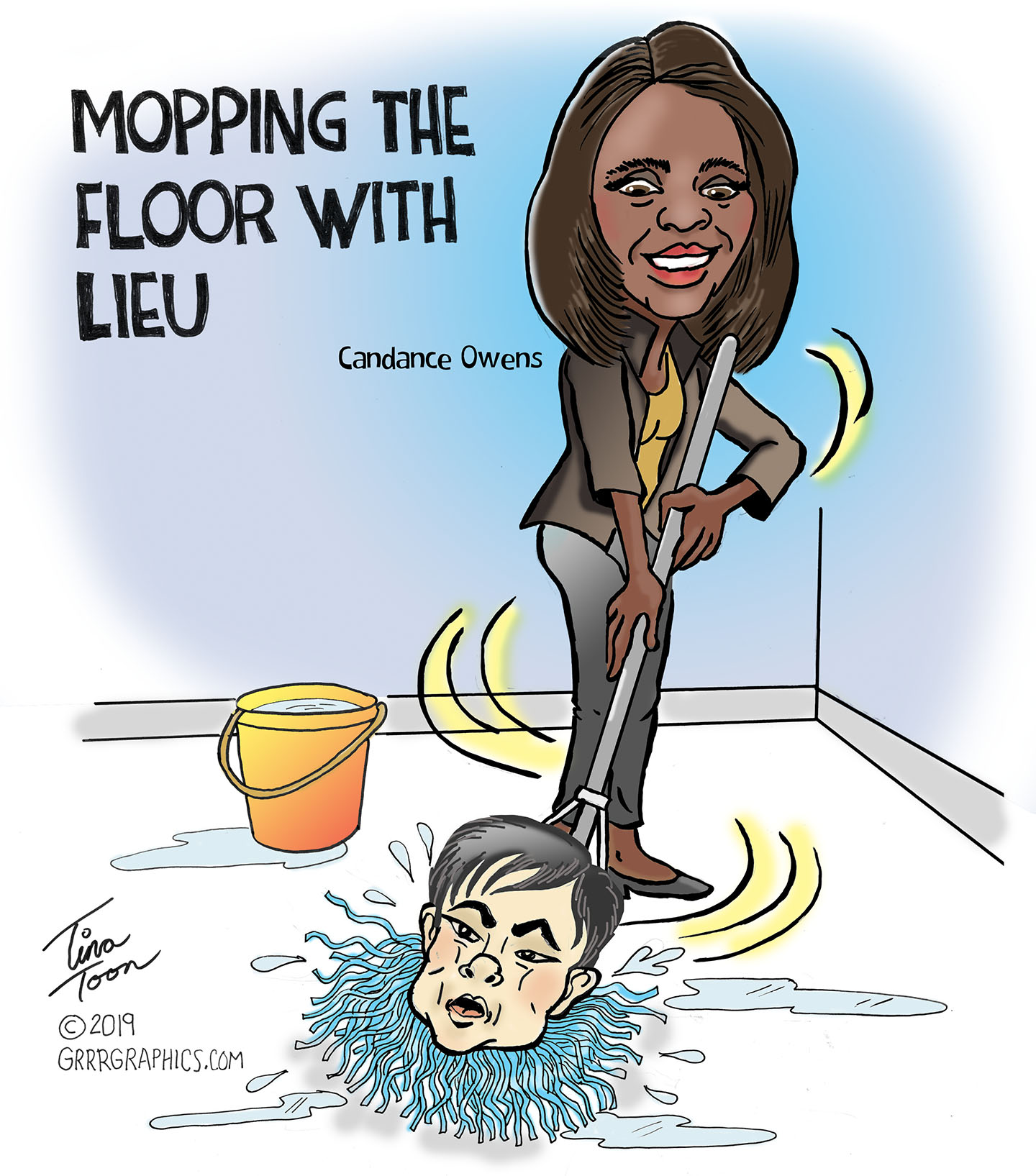 She challenged the Democrat Narrative at the House Hate-Crimes and White Nationalism hearing on April 9th, 2019.
Owens blamed the problems seen in the black community on the Democratic Party (which often controls and runs the inner cities) and not on white nationalists and white supremacists.
(Article Continues Below Advertisement)
Sponsored Content
Wake up Right!
Subscribe to our Morning Briefing
and get the news delivered to your inbox before breakfast!
Sponsored Content